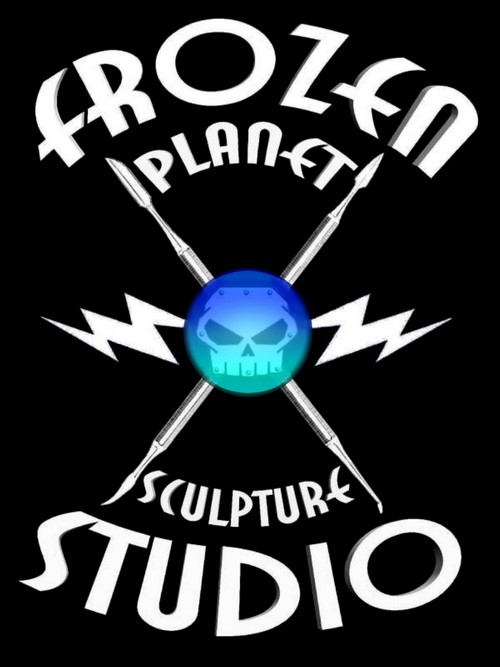 -Sculpture
-Store displays
-Trade show displays
-Props
-Scale models
-Molding
-Casting
-Concept design
-Theming
These are just a few examples of the freelance services I offer. On these pages I'll display examples of finished and work in-progress pieces.
Feel free to contact me about any projects you may have in mind.
My Halloween page has some pre-made props for sale. I also offer one of a kind pieces from time to time on Ebay or upon request.
Do you have something special you wish to make? Let me know and maybe I can help.